Our Tankerman Career Academy will put you on the fast track to a rewarding career as a U.S. Coast Guard-licensed tankerman in only four months.
PSC's Tankerman Career Academy by the numbers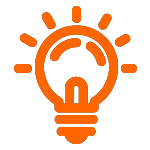 Launched in 2003 to meet industry demands for more licensed tankermen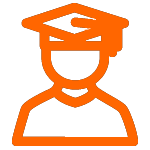 More than 250 TCA graduates to date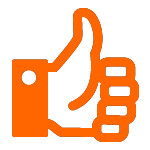 One-on-one training by the best tankermen in the industry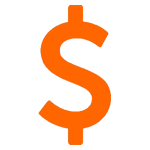 Get paid while you train, $15 per hour plus overtime (if applicable)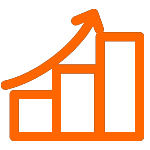 Earnings potential of more than $85k annually as a licensed tankerman
Our next Tankerman Career Academy classes will begin on January 17, 2022.
We are proceeding with our interviewing and selection process and are not offering any more info sessions at this time. If you would like to be notified when additional TCA classes will be offered, please join our email list.
Join Our TCA Email List
If you'd like to receive news and updates about future Tankerman Career Academy training classes, just click the button.
Follow the steps below to get on the fast track to new opportunities and rewards!
FREQUENTLY
ASKED QUESTIONS