Our Tankerman Career Academy will put you on the fast track to a rewarding career as a U.S. Coast Guard-licensed tankerman in only four months.
PSC's Tankerman Career Academy by the numbers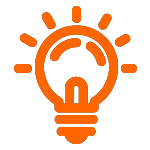 Launched in 2003 to meet industry demands for more licensed tankermen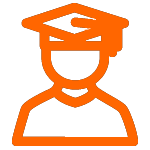 More than 250 TCA graduates to date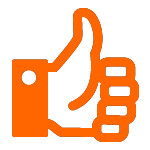 One-on-one training by the best tankermen in the industry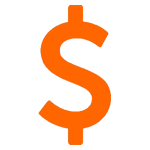 Get paid while you train, $15 per hour plus overtime (if applicable)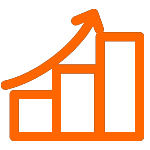 Earnings potential of more than $85k annually as a licensed tankerman
Now Enrolling for October 2022 Classes!
Our next Tankerman Career Academy classes will begin on October 24, 2022 in the following locations:
Baton Rouge, LA
Bridge City/Port Arthur, TX
Corpus Christi, TX
Pasadena/Houston, TX
Follow the steps below to get on the fast track to new opportunities and rewards!
FREQUENTLY
ASKED QUESTIONS