Are you ready to join the first and best tankerman company in the industry?
If you're looking for a great career with a company that has a long history of success and a reputation for taking care of its employees, then consider joining the PSC family!
Petroleum Service Corporation is now PSC Group.
While our name has changed, we remain committed to providing the "best of the best" tankerman services and industry-leading tankerman training through our Tankerman Career Academy.
PSC Group provides Coast Guard-certified tankermen to ensure the safe transfer of refined, chemical, and liquefied gas cargoes to and from vessels at more than 200 facilities throughout our nation's inland waterways. Our tankermen serve a critical role in the refining and chemical industry network, handling more than 34,000 barge transfers annually.
To qualify for one of our shore tankerman jobs, you must meet the following qualifications:
Hold a current U.S. Coast Guard Merchant Mariners Credential (MMC) with Tankerman PIC Barge (DL) Endorsement
Have current TWIC card
Have a valid driver's license, reliable transportation and telephone
Able to work an on-call schedule which includes days/nights/weekends/holidays
One year of experience as a Tankerman preferred
The information listed above pertains to our career opportunities for licensed tankermen. To view the current openings and apply, click the button below:
If you do not meet these qualifications and are interested in becoming a licensed tankerman, please click the button below for information on our Tankerman Career Academy: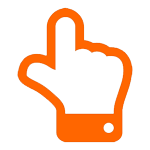 The Industry Leader
PSC created the shore tankerman industry in 1952, on the banks of the Mississippi River in Baton Rouge, Louisiana. As the first and largest tankerman service in the U.S., we know the tankerman business better than anyone and have a long, proud history of success. We're proud of the reputation we've earned for quality service.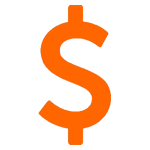 Excellent Earning Potential
PSC offers industry-leading hourly wages, salary guarantees, mileage reimbursement, and other financial incentives. While our competitors have reduced pay or cut benefits during industry slowdowns, PSC has maintained our high total compensation packages for our tankermen during these times without fail.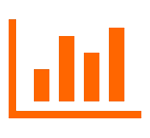 Growth & Opportunity
Our company's steady growth and the diversity of our operations provide stability to weather industry ups and downs as well as opportunities for our tankermen to advance in both our marine and plant operations. Many of our current supervisors, managers, and senior leaders started their PSC careers working as tankermen.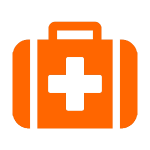 Great Benefits
PSC offers a comprehensive benefits package to help our tankermen succeed and support their families. Taking good care of our employees has always been at the heart of our mission to "be the best at what we do." Visit this link to read more about our benefit offerings.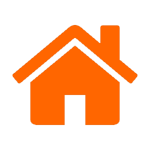 More Time At Home
While the nature of the tankerman industry still requires employees to work a 24-hour on-call schedule, PSC has made changes in the scheduling and dispatching processes to provide tankermen with scheduled off days, giving our employees more opportunities to spend quality time with their families.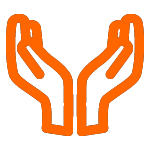 Servant Leadership
Although we've grown from just a handful of tankermen to more than 3,500 employees across the country, we are committed to operating PSC in the same servant leader model established by our founder D.H. Haymon. Members of the Haymon family remain active in the company today serving on our senior leadership team.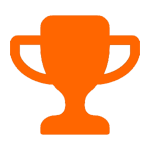 Award-Winning Performance
Through the years, PSC has received numerous annual awards for safety and environmental performance. PSC is the only tankerman service to have received an honorable mention William M. Benkert Award, the U.S. Coast Guard's premier award for marine environmental protection (in 2014 and 2002).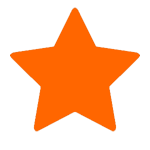 The Best of the Best
Our first PSC tankermen were the pioneers who laid the foundation for our company's success, and the tankermen working for us today continue to lead the way in the finest maritime traditions of safety, quality, and reliability.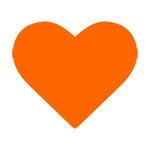 We Appreciate Our Employees
We host a variety of fun events throughout the year for our employees and their families. Shown below are some photos from recent employee recognition events for our tankerman groups.
Our mission is simply to "be the best at what we do."
If you're ready to take the next step toward a rewarding career as a PSC tankerman, WE'RE READY TO GIVE YOU OUR BEST!